This is a sponsored post written by me on behalf of Sprout Organic Foods for IZEA. All opinions are 100% mine.
I'm not sure if it's like this everywhere, but here around Atlanta, the kids play baseball in the Spring and the Fall. The Fall is usually a little more laid back. They focus more on fundamentals, learning and just having fun. This is my fourth season of being a baseball mom. I am positive that some of you moms are going to relate to this. Whether it's karate, soccer, dance, or something else- many of us are swamped with our kids' extra-curricular activities. The first season that Grayson played ball here in Georgia was actually started the week I had Charlie. What was I thinking?! Tyler usually works later than the practices start, so I am usually hauling both kids alone.
The biggest thing that bugs me about evening activities is that they interfere with dinner time. I'm usually trying to figure out something that I can conveniently feed them without having to grab something fast food. It's a constant battle and I haven't figured it out, like, at all. However…
Sprout Organic Foods makes it easy to feed Charlie on-the-go and with zero guilt. Their organic food pouches only use simple ingredients like what you would have in your kitchen. Their Mission & Values  assure us that the foods never include preservatives and nothing is artificial. They have a huge selection of blends of whole fruits, vegetables, and grains. Charlie is able to try a large variety of wholesome foods which is proven to give her a better chance of loving healthy foods later in life.
After reading such great things about Sprout online I decided to put everything I learned to test by going to my local Babies R Us and comparing the ingredients on the back of Sprout's pouches to the back of similar options and I was blown away by what I found! Many of the other options that I compared Sprout to had a ton of ingredients on the back that were not listed on the front. Some even contained preservatives! I'm so glad that I did this comparison for myself. I encourage you to do the same. Stop by your local Babies R Us on Sep 9th – Oct 2nd so you can receive a $10 gift card with a $25 Sprout purchase. Be sure to flip over your pouches and make sure the back label matches the flavor names on the front of the pouch.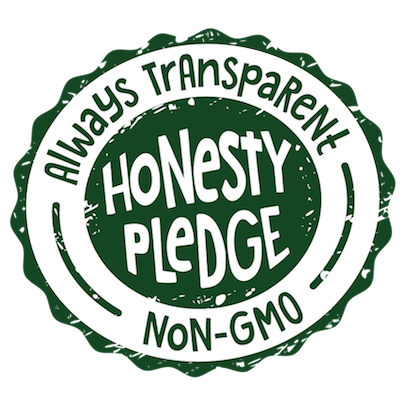 Save